About us, at your service
Meconaf B.V. is the specialist in clean air. We specialize in extracting and filtering substances and vapours that are released during industrial processes. In addition, we offer solutions for biomass combustion. This includes the automatic burning of different types of biomass such as wood chips, briquettes, pellets and elephant grass.
Affiliated with the Qex quality mark
Meconaf manufactures, builds and installs according to the Qex quality mark. The Qex quality mark stands for Quality Extraction Systems. The quality mark assures the purchaser of a dust extraction installation that the installation has been properly designed and that it has been correctly installed and put into operation. The installation verifiably meets the safety and legal requirements regarding the amount of dust in the workplace.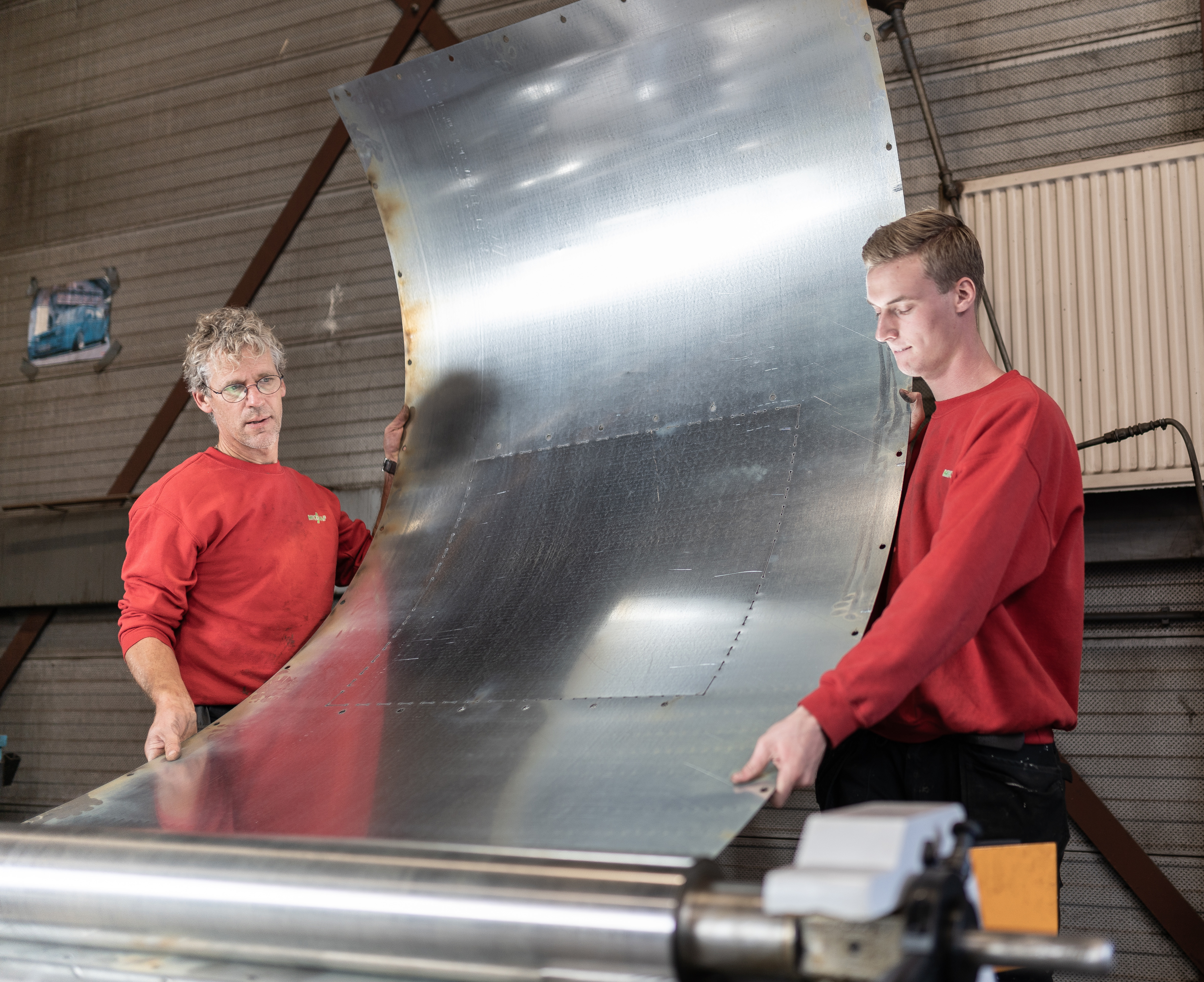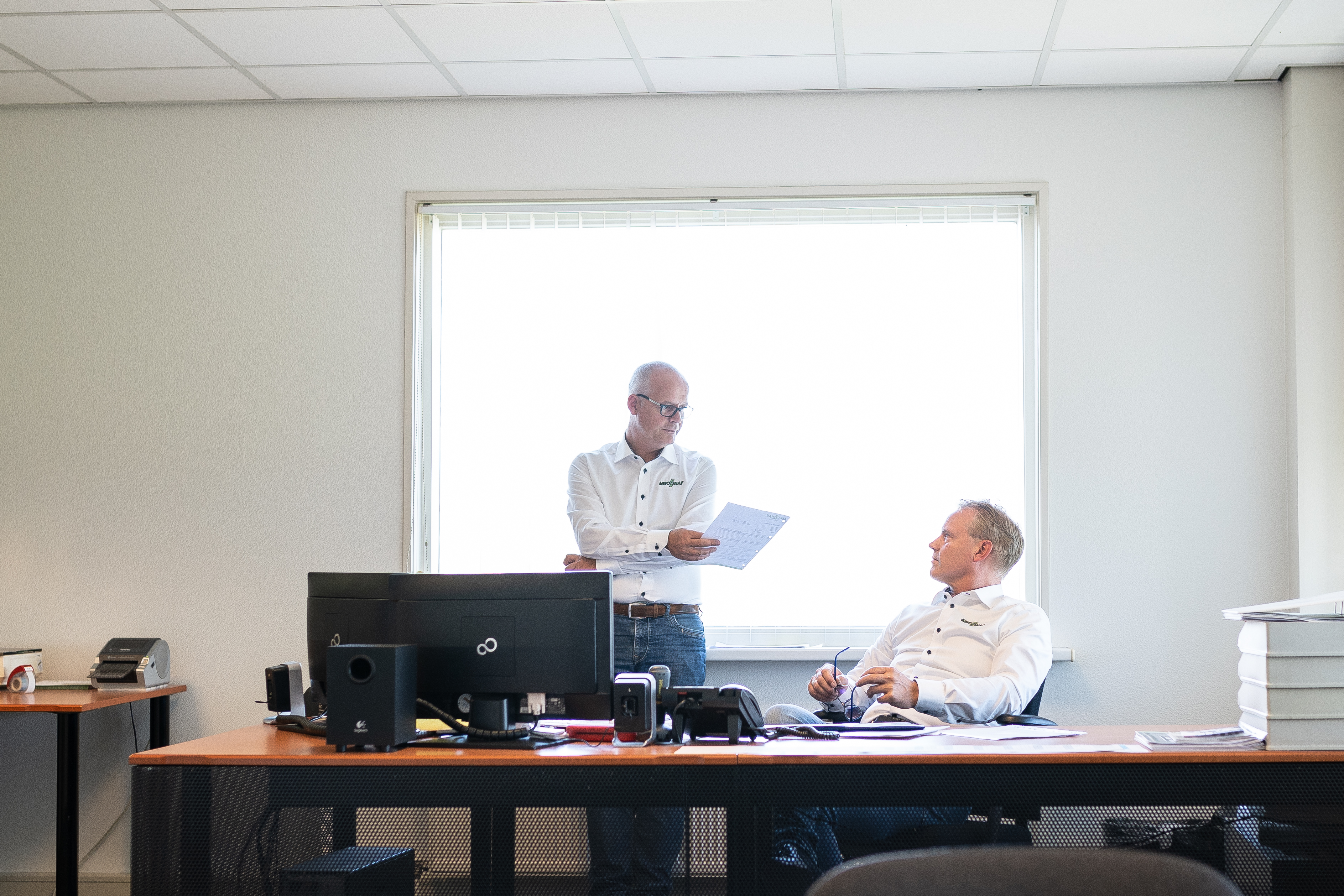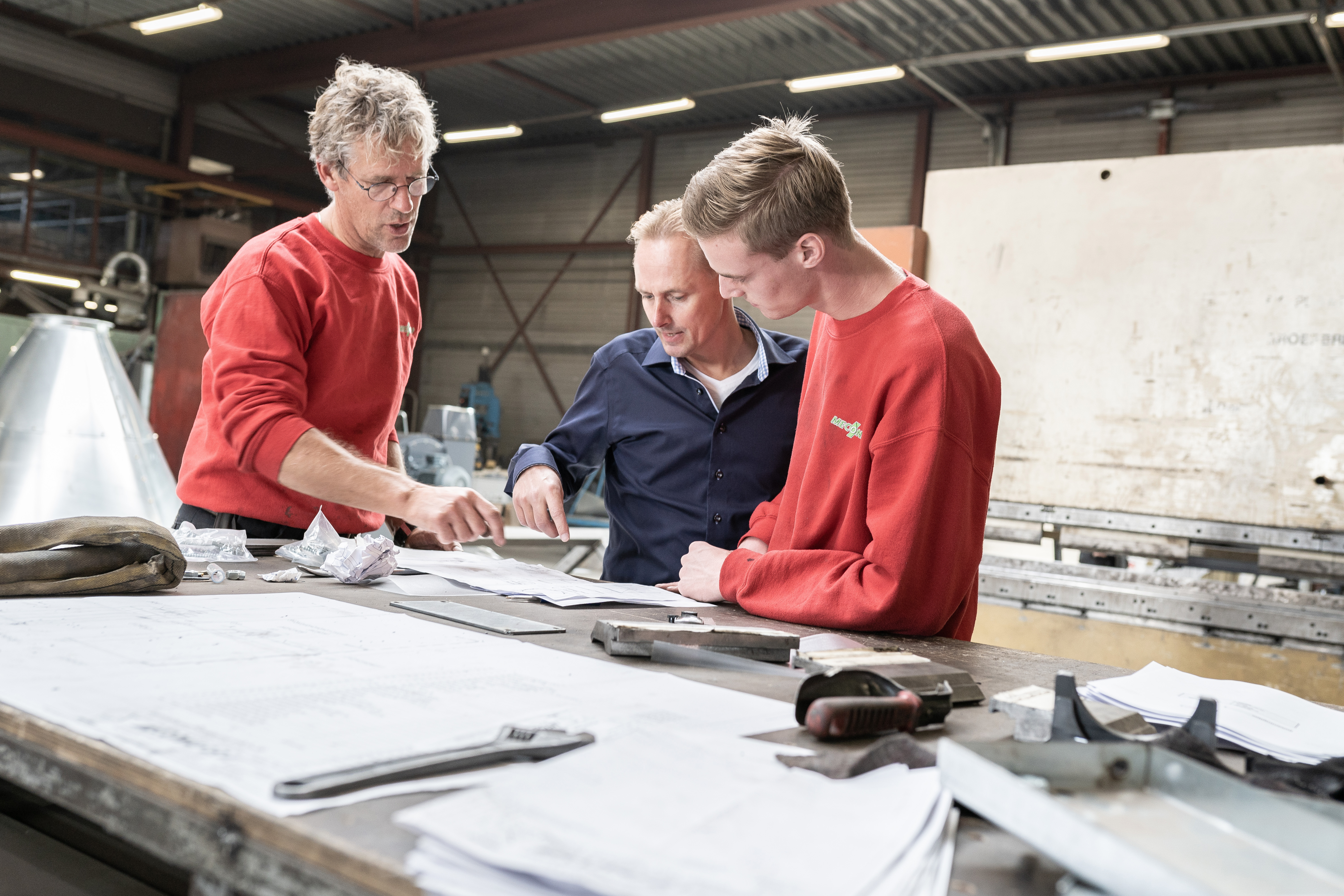 Meconaf is active in various industries, including:
Wood industry
Metal industry
Agricultural sector
Paint shops
Plastic processing
Pulp and paper indusry
Print business
Socially responsible
corporate social responsibility is increasingly important in our society. This is not only reflected in our way of doing business within our organization, but also in the products and solutions that we offer our customers.
Within our company, a lot is being done in the field of corporate social responsibility.
Some examples of this are:
LED lighting in our industrial hall
Biomass Heating for our offices
Company vehicles that meet current invironmental classes
Reuse of various waste products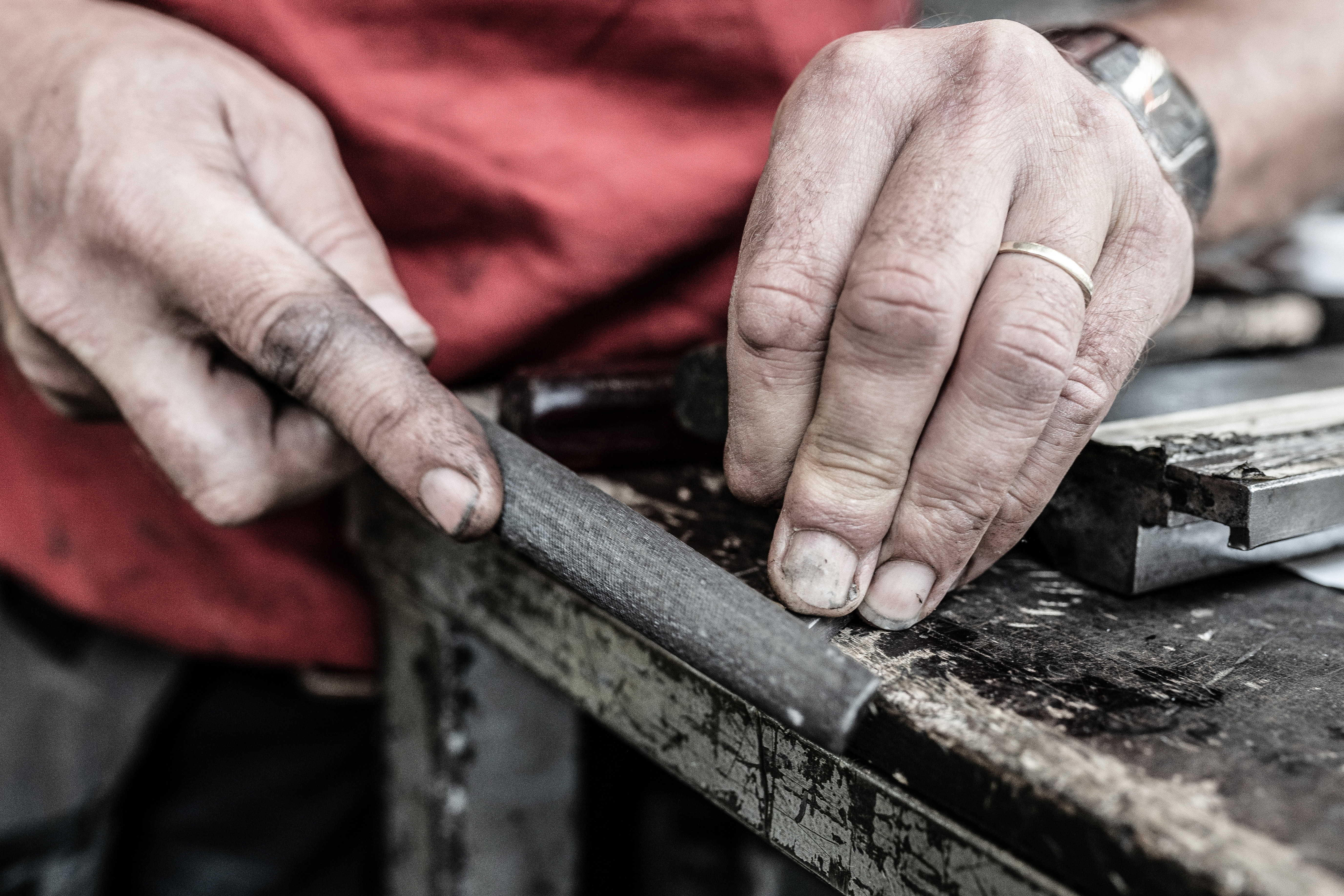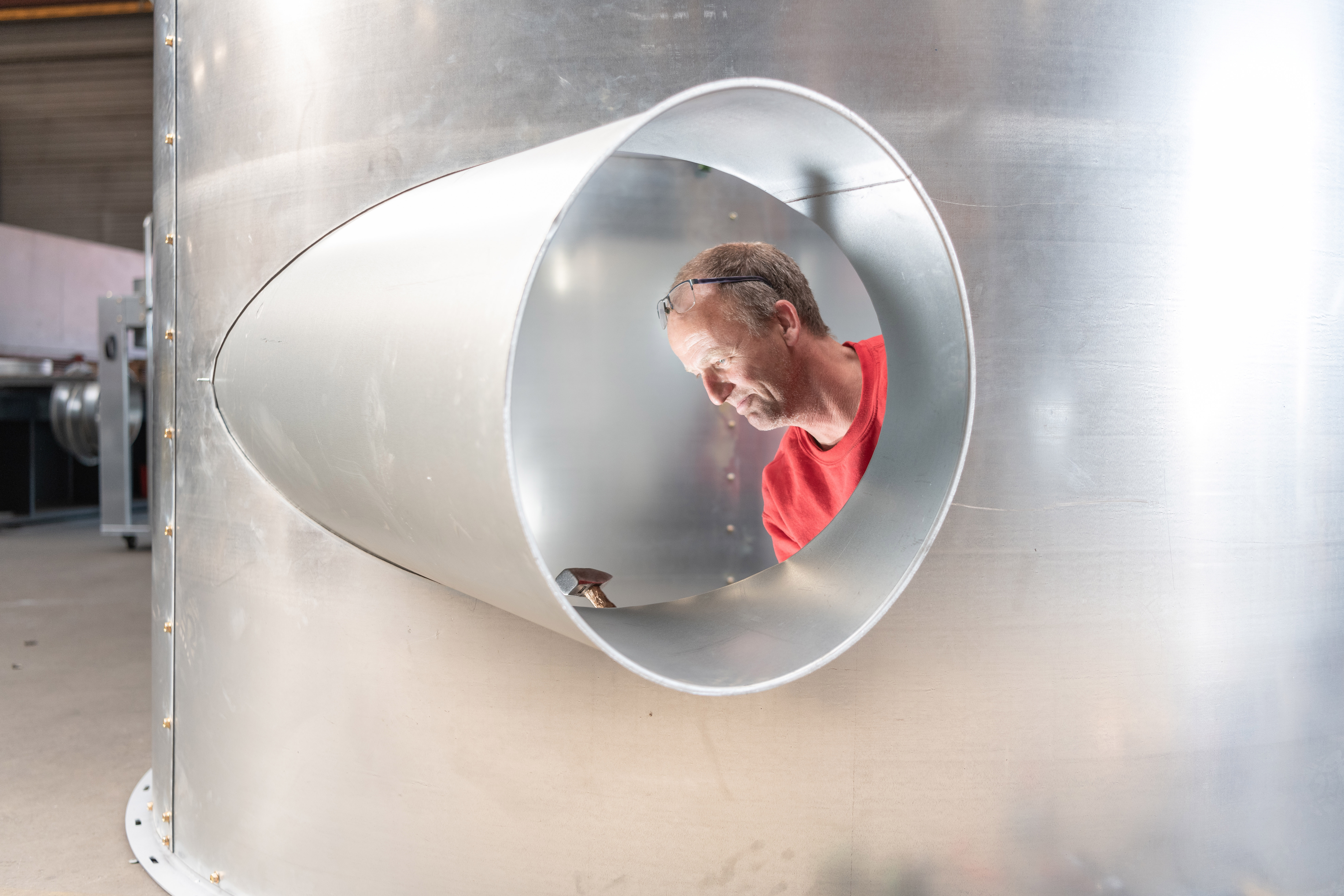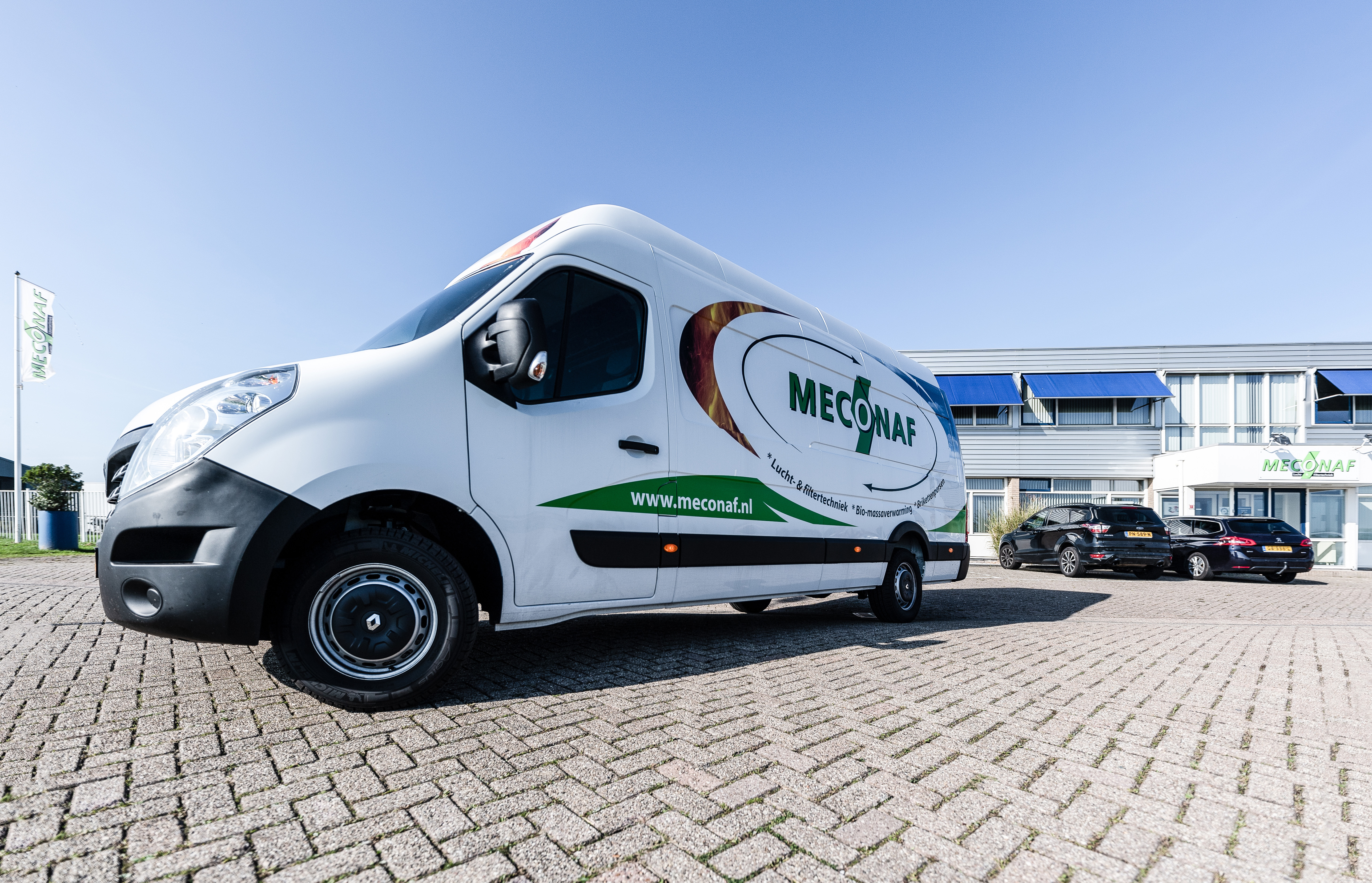 We are happy to help.
You can contact us by using phone or e-mail: +31 (0)517 – 39 49 42 / info@meconaf.nl