A clean product for optimal results
When onions and flower bulbs are processed loose skins are released. This results in pollution of your product, machines and workshop. This pollution must therefore be removed from the process for optimal results.
With our extraction systems consisting of cyclones, cyclofilters, mobile extraction units and extractor hoods the sheets are easy to remove and collect. Meconaf makes extractor hoods tailored to the given situation. This ensures better extraction, making your product visibly cleaner.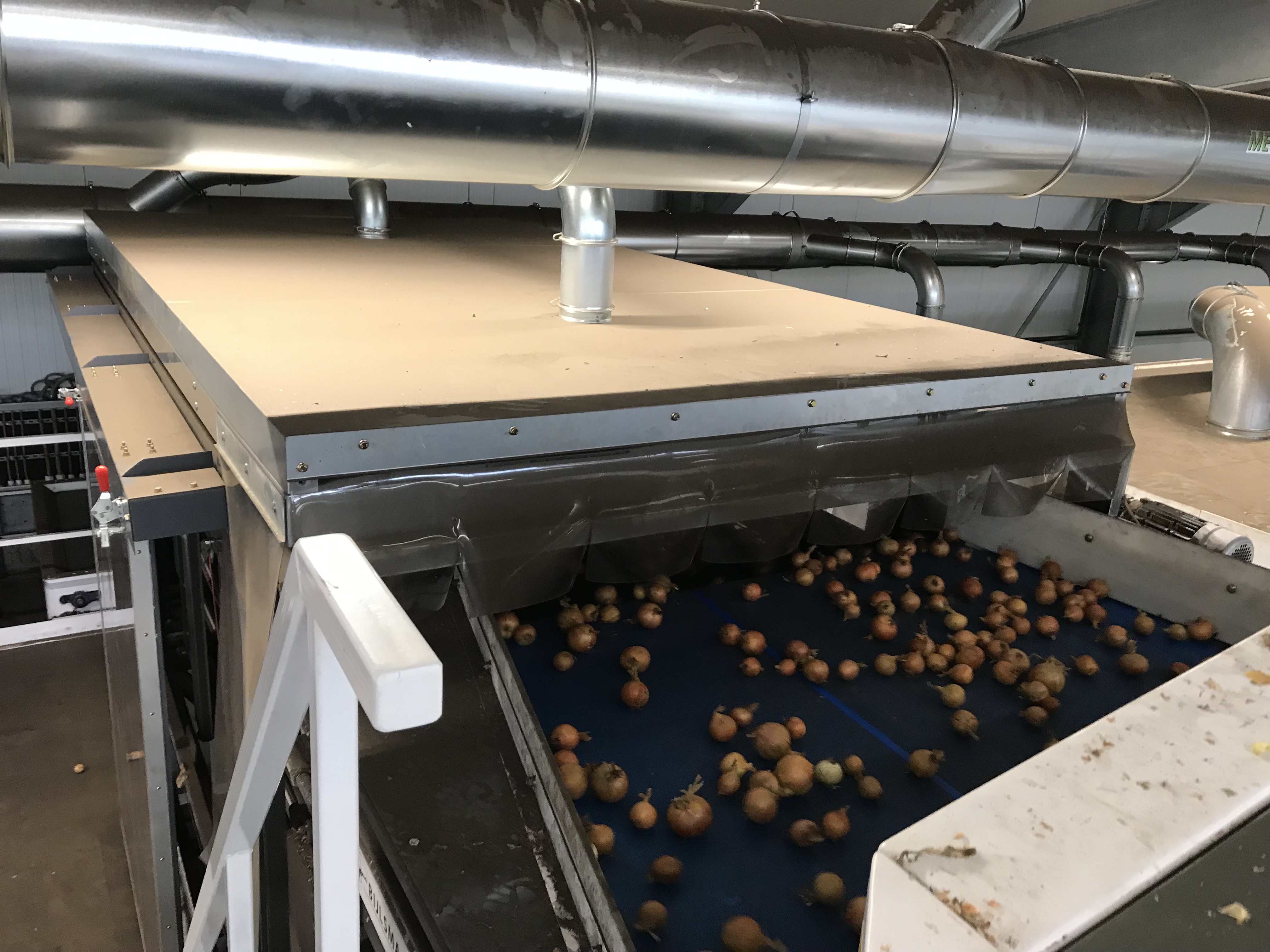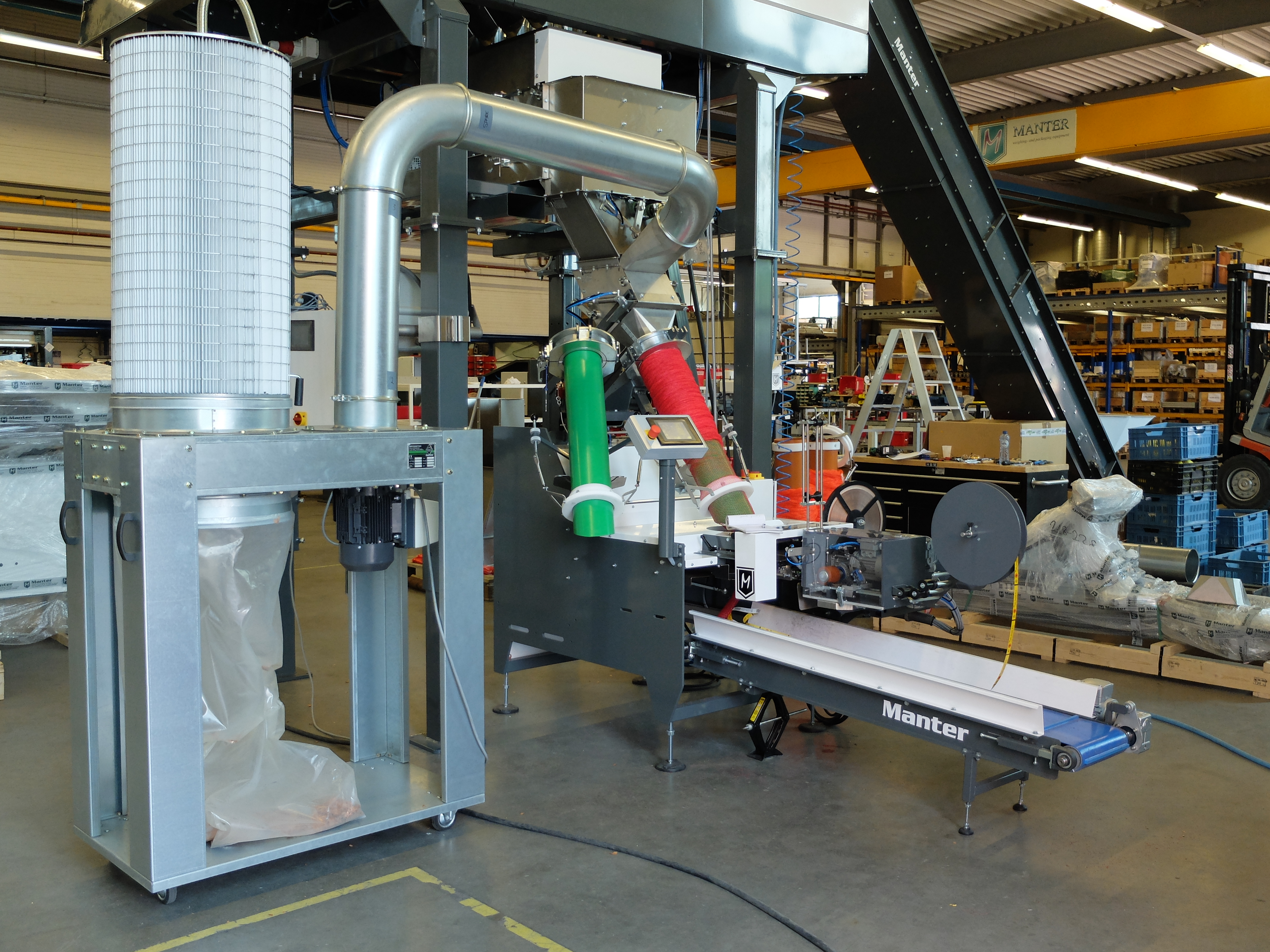 We are happy to help.
You can contacts us by using phone or e-mail: +31 (0)517 – 39 49 42 / info@meconaf.nl